Being one of Florida's best print specialists, VJ Publications, INC. offers a personalized experience with exceptional commitment to customer care and providing the industry's best services. No matter if you are in the market for direct mailers, postcards, magazines or custom die-cut pieces, we offer quality products and services at fair prices .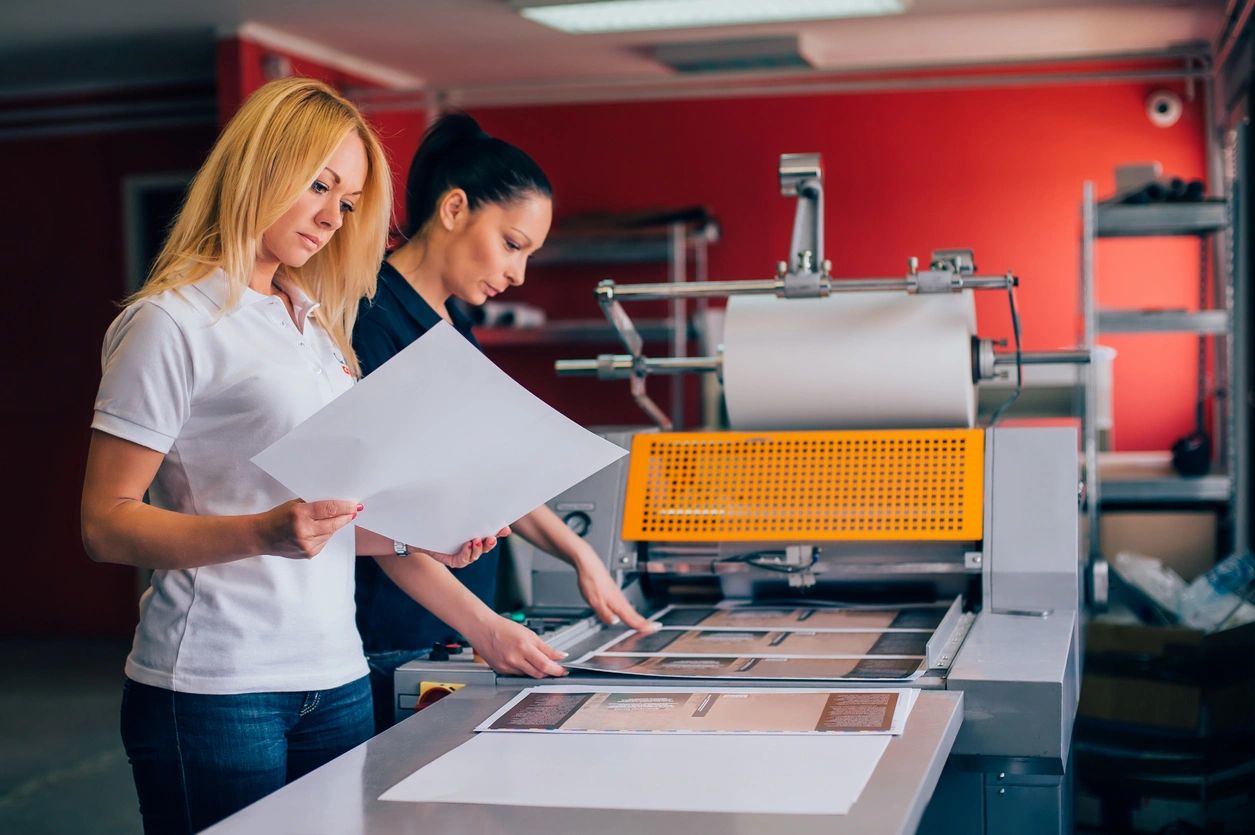 Listed exactly as follows:
Direct Mailers
Flyers & Brochures.
Large-Format Posters – Boards
Stationary Packages
Custom Labels
Product Packaging
Branded Promotional Products
Presentation Folders
Annual Reports and much more...
In today's digitally complex world, commercial printing offers greater success and the highest chance of standing out against a backdrop of digital advertising strategies. Print marketing offers a way to rise above the digital world's noise, making it the best approach compared to other marketing strategies.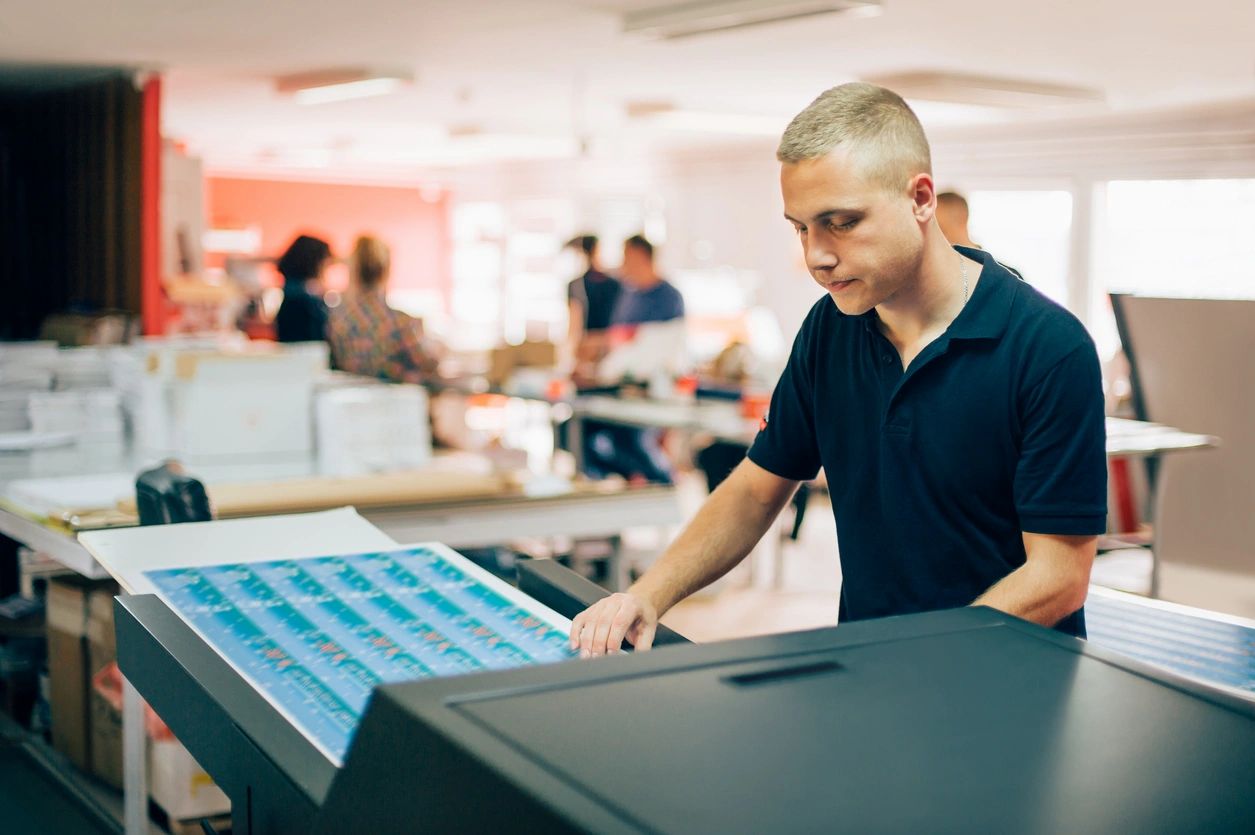 Running out of space to store a large-run print project or promotional giveaway? No worries! VJ Publications, INC. has complete fulfillment services to take care of everything from production to storage to delivery.
We store large-run print projects in our on-site climate-controlled facility. Our team uses an integrated print and fulfillment system to deliver your materials on time to the correct locations.
You get 24/7 access to control and track your inventory online.
Distribution and Shipping
Most country deliveries are done three days or less, using fully integrated systems with several logistics carriers. Our integrated solution gives you multiple shipping options helping you save on freight costs.