Get New Patients Who Fit Your Practice's Specialties
Are you thinking of growing your new patient volume? Let us help you. No matter if you are in practice for yourself or an administrator of a physician enterprise, you understand that new patient panel development is crucial to your business's health. VJ Publications, INC. helps you get new patients that fit your practice's specialties.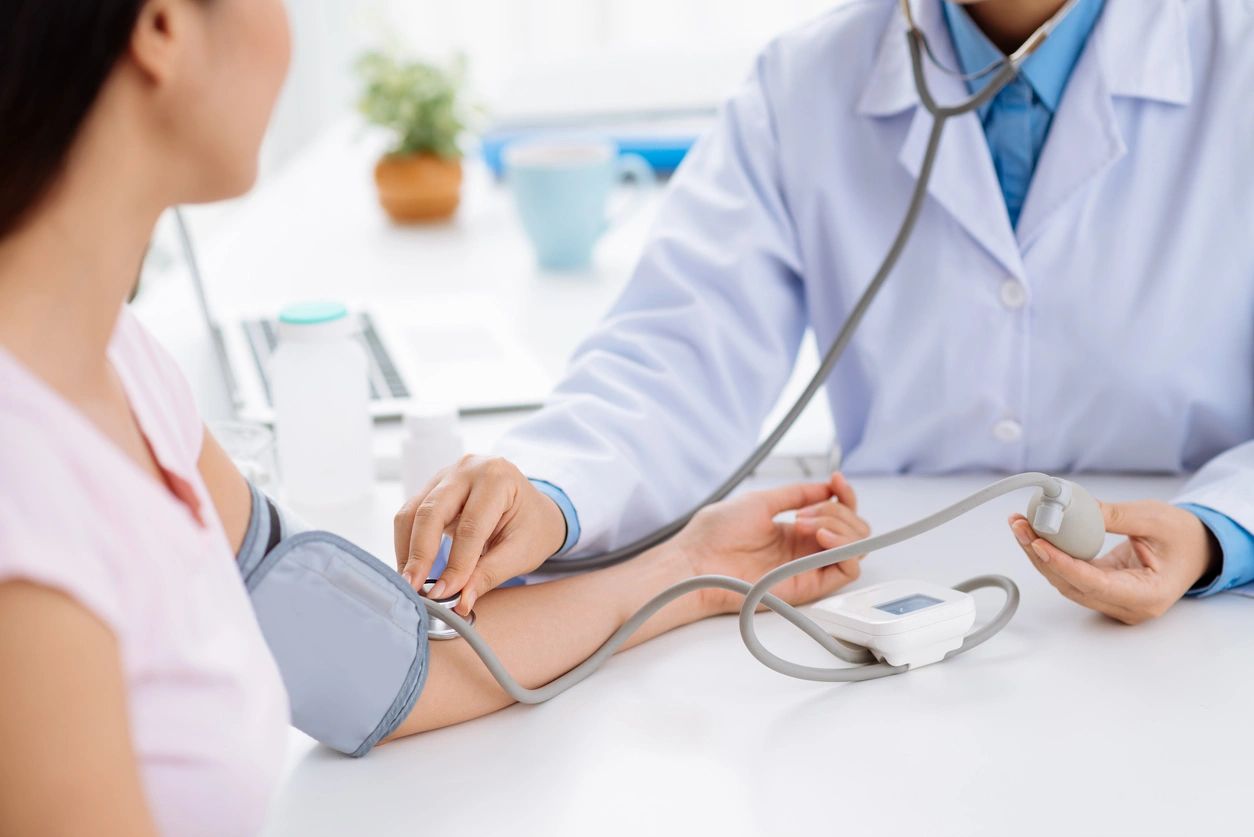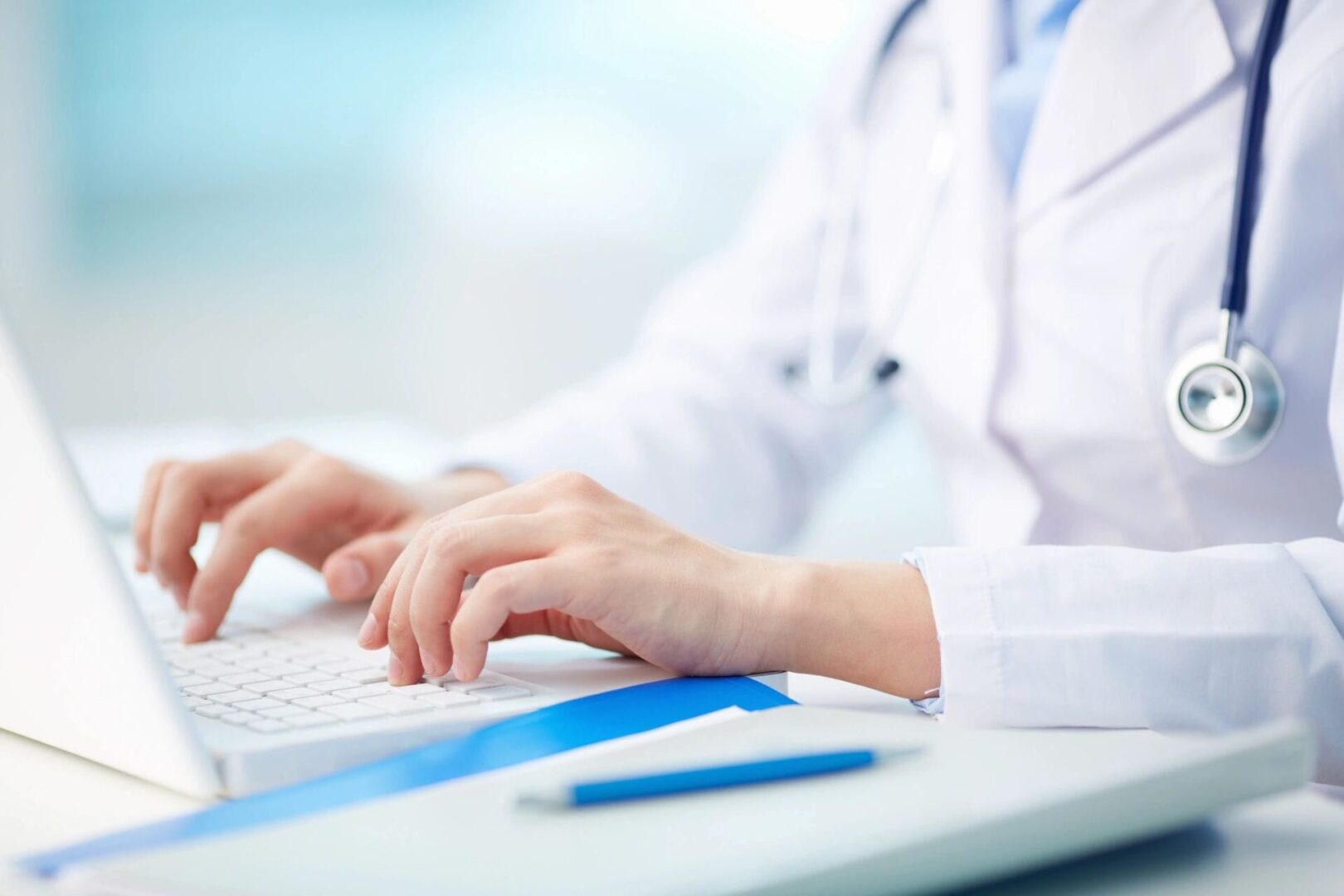 Optimal Patient Panel Growth
For over 20 years, we have worked with physician practices. Our team knows how to position your primary care physicians in the community for optimal patient panel growth. We can also target consumers with children at home for doctors that specialize in family care.
Do you prefer to focus on mid-life conditions or geriatric care? We can help you create attractive offers that will drive traffic to your office.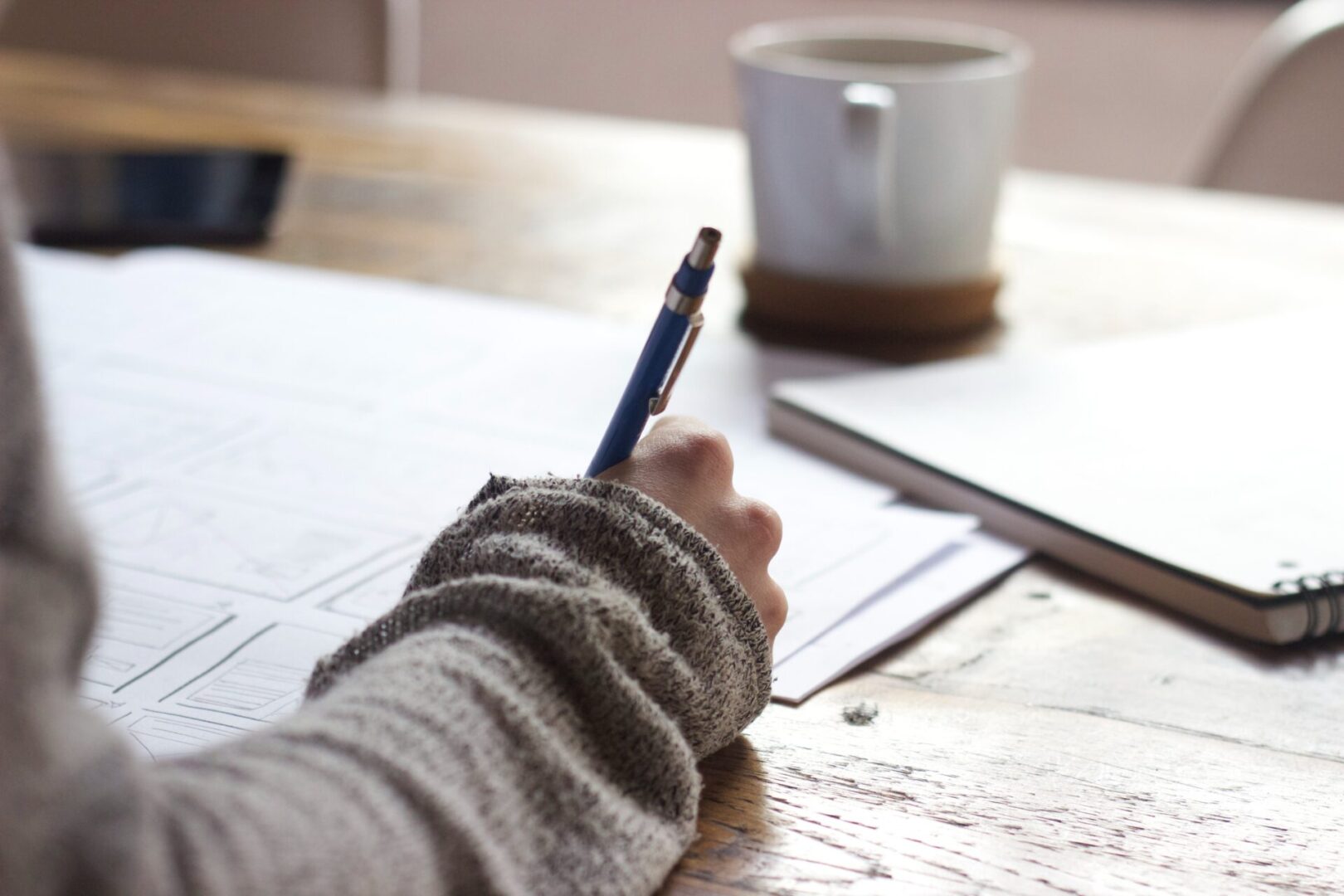 From designing and copywriting, segmented lists, customized list filters to multi-touch mailings, we can help you with various direct mail strategies targeted to your specific audience.
With us, you no need to search for just the right thing. We offer cost-effective call-to-action items, long-term brand exposure, and comprehensive fulfillment services.
We take care of everything, including design and copywriting, development, and programming that matches your branding. Our team also creates engaging call-to-actions and develops landing pages optimized for PCs/tablets/mobile devices with call and online lead tracking.
Our digital advertising involves comprehensive services like design and copywriting, Google and social media follow-up ads, online lead tracking for sophisticated targeting. Our services also include accountability and results reporting.
Do you need to track calls or online requests? Give us a try. We will capture complete contact information for future communications, along with key metrics for ROI reporting.
We provide a customer portal with custom login, mail tracking, online and social media follow-up, including a social match.
Get Benefitted by
Our Services
Choose your desired theme
Choose your target demographics
Share us your logo, facility image, and contact details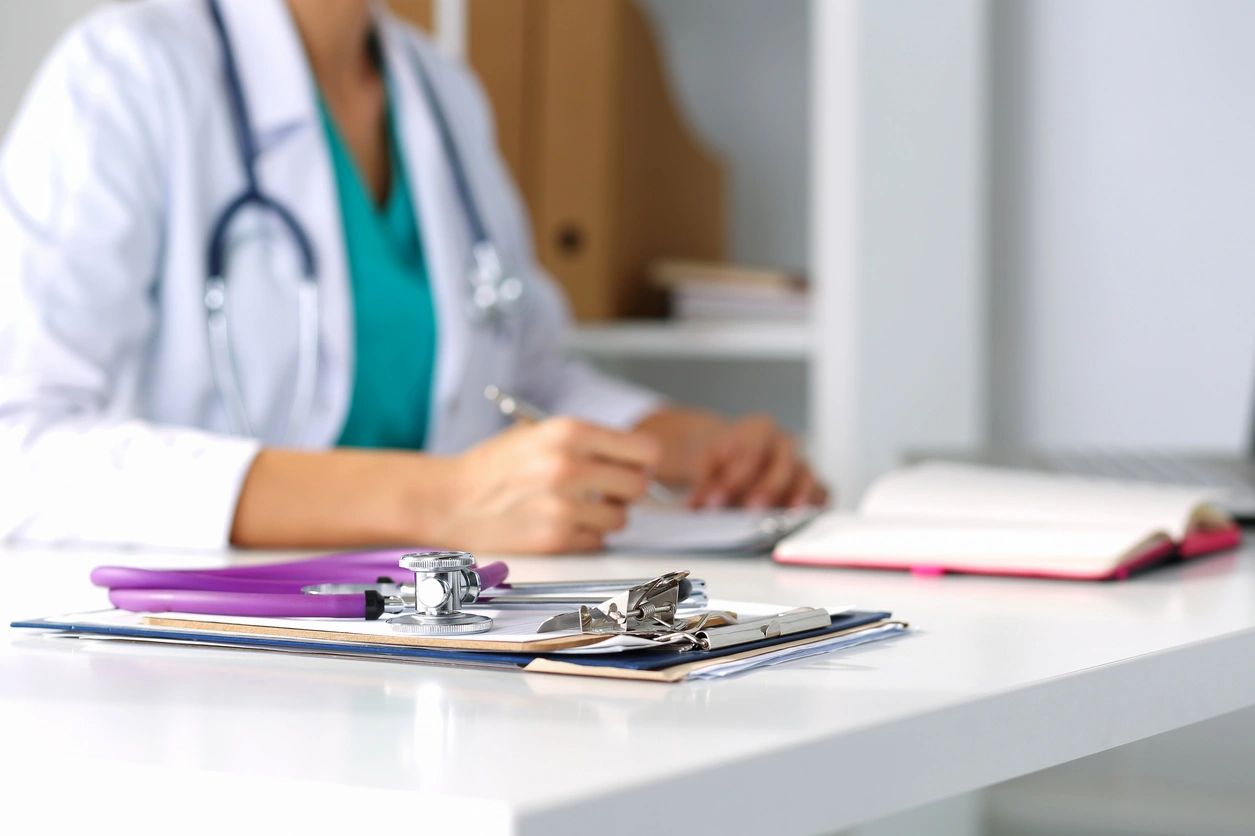 Are you excited about winning an award or a specialty designation and want to launch a campaign? Let us take care of it. VJ Publications, INC. helps you bring home the trophy for the first time to market. We are well-aware of the routine awards and designations, as well as the criteria that the awarding organization requires with your artwork.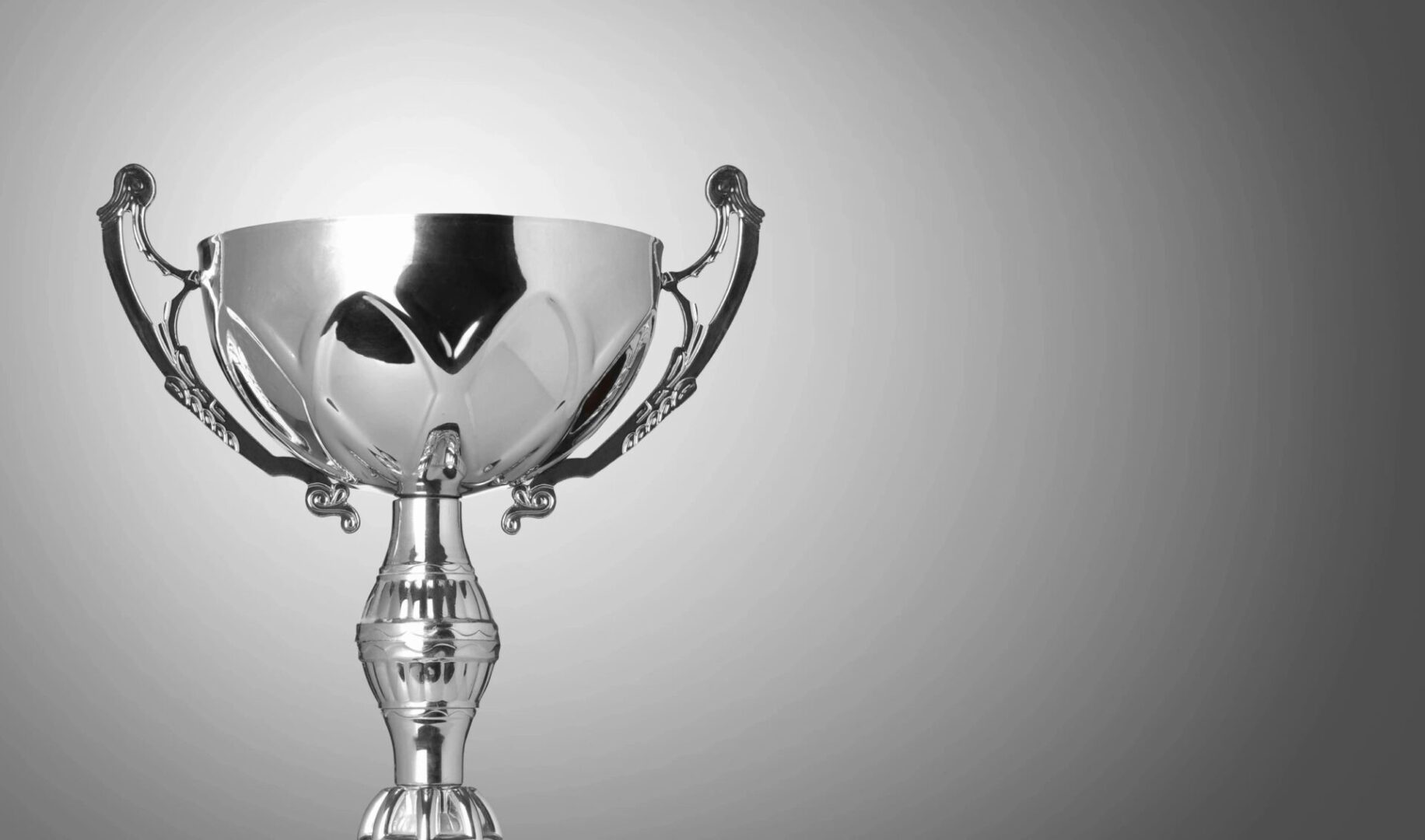 Customers care about the quality and want to be with a hospital that leverages the latest technology, care pathways, and specialty training for tough times. So, when your hospital is a winner, we want to help you be first to the market with compelling messaging, making you stand out like the winner.
Select a theme
Choose your target demographics
Share your logo, facility image, and contact details with us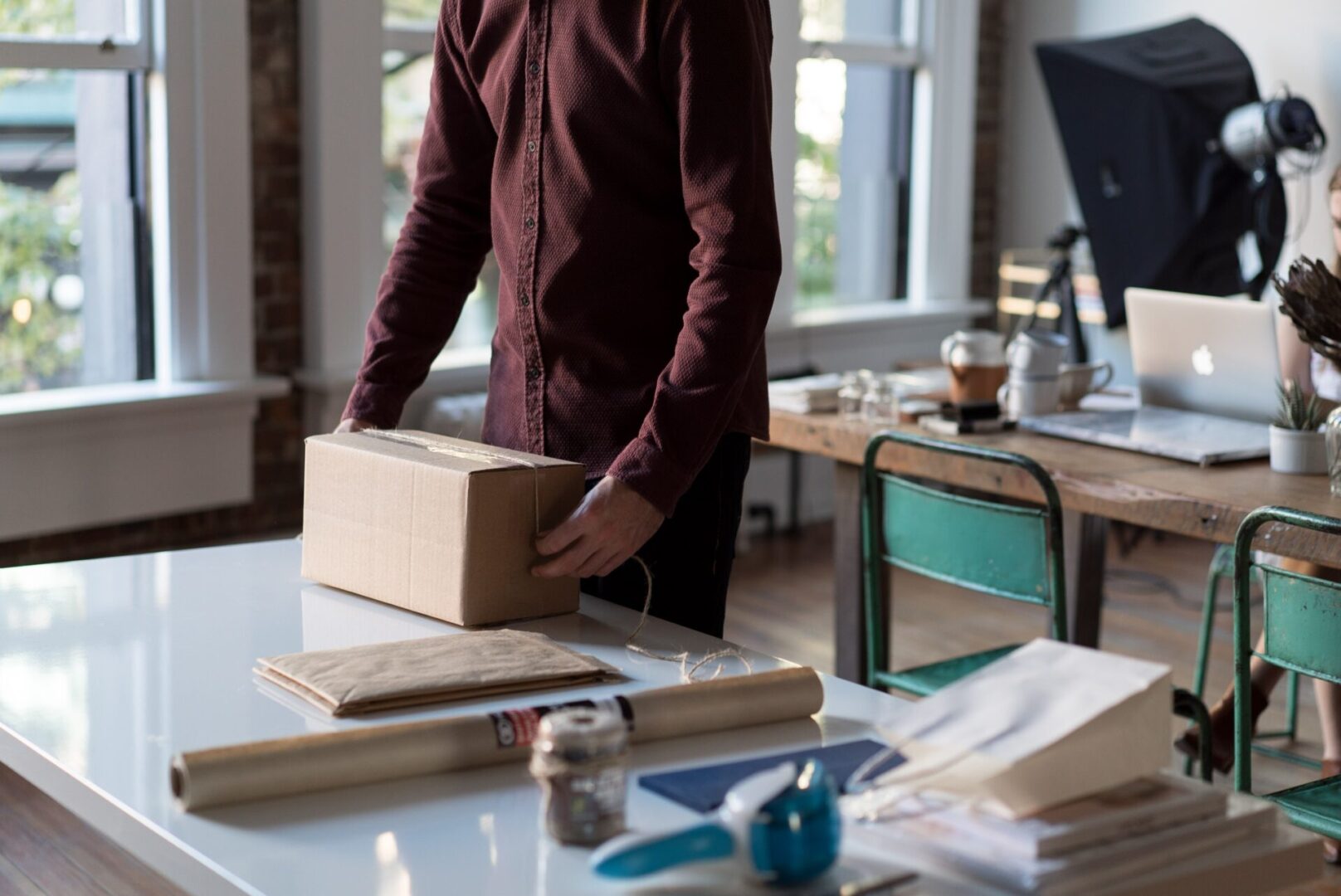 Design & copywriting
Customized list filters
Targeted, segmented lists
Multi-touch mailings
Design & copywriting
Match your branding
Development & programming
Optimized for PCs/tablets/mobile devices
Calls-to-action
Call & online lead tracking
No more searching for just the right thing
Long-term brand exposure
Cost-effective call-to-action items
Comprehensive fulfillment services
Design & copywriting
Online lead tracking
Sophisticated targeting
Google & social media follow-up ads
Accountability & results reporting
Custom login
Online follow up
Mail tracking
Social match
Social media follow up
Track online requests
Track calls
Key metrics for ROI reporting
Capture complete contact information for future communications